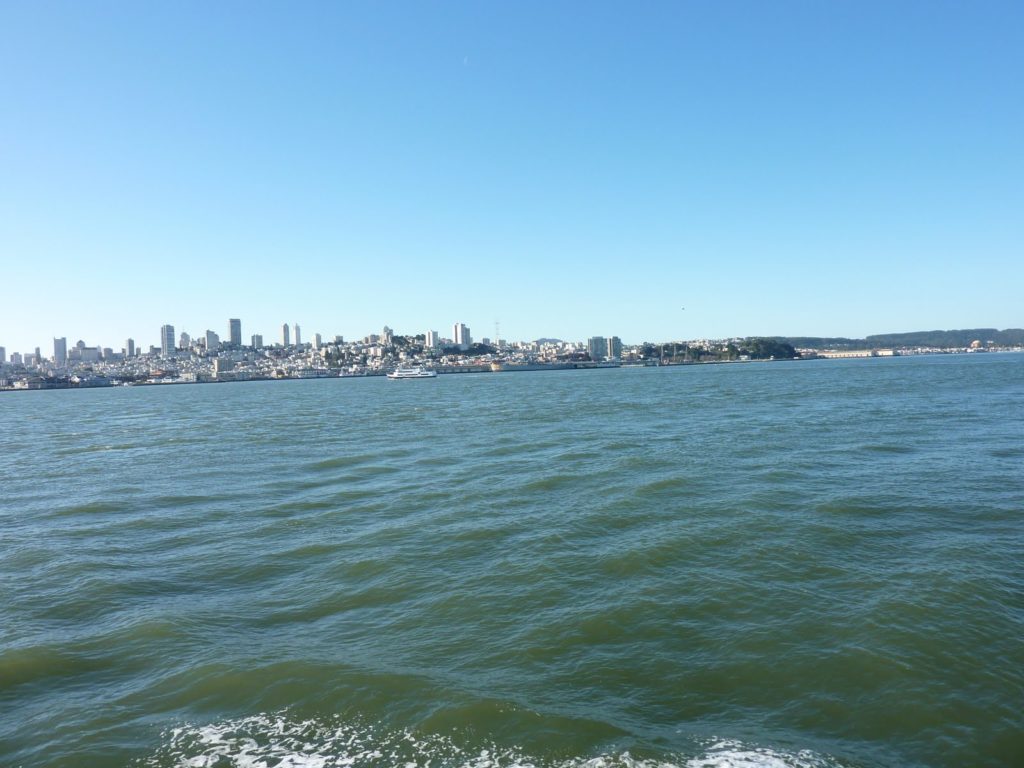 There are more pictures to share here:
1) San Francisco Piers.
2) an Alcatraz Cell.
3) Looking at the City of San Francisco from Alcatraz.
4) Million Dollar View from Mom Mahjon friend's daughter house up in Oakland Hill, overlooking at Golden Gate Bridge, Bay Bridge, etc.
5) Big waves along the Central California Coast inside the PG&E's northern gate of Diablo Canyon Power Plant.
6) Trail swallowed by the sea.