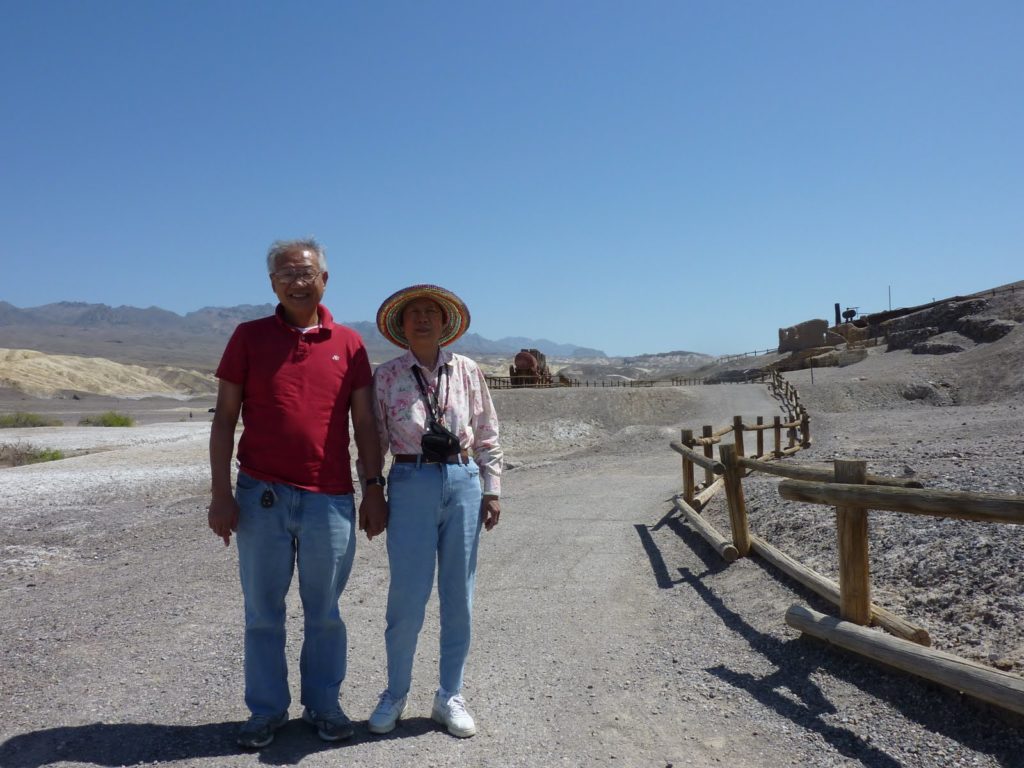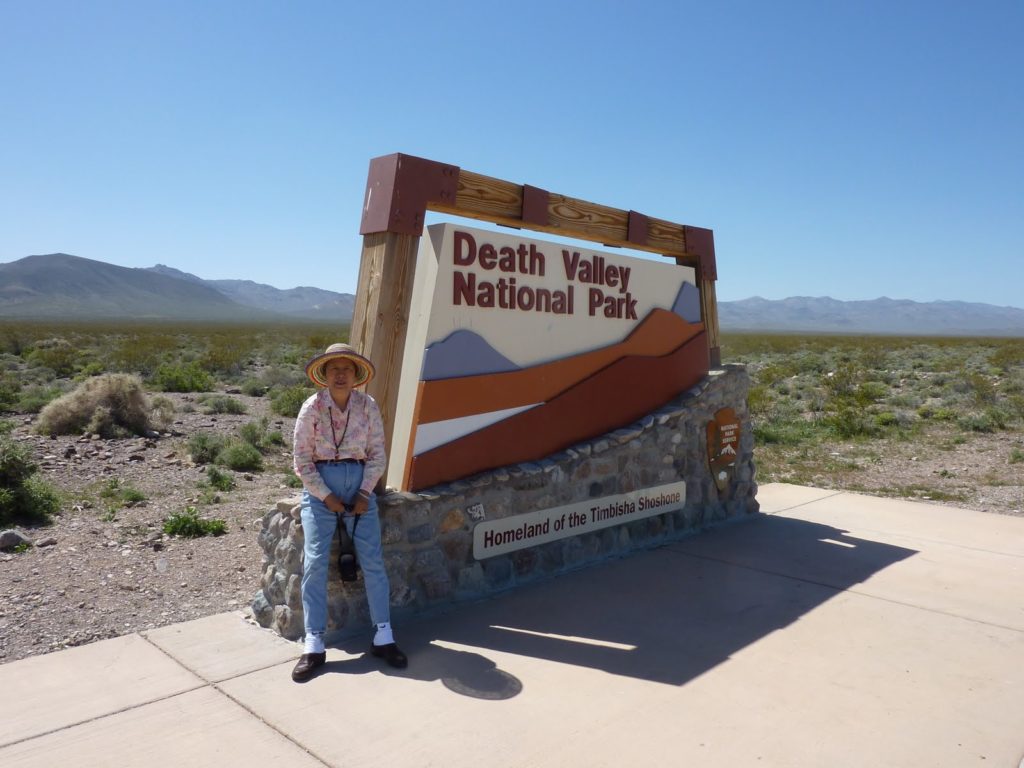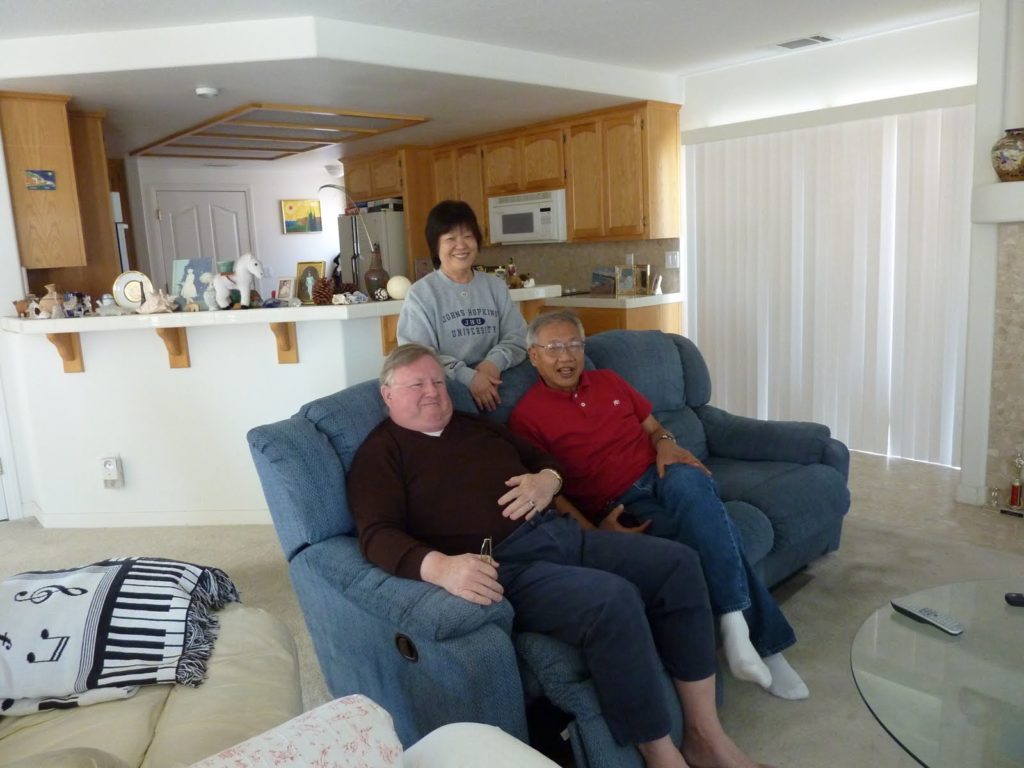 Last weekend, Rena & I took a trip to Death Valley, Las Vegas, Victorsville CA, Los Angeles and back. There are several pictures taken in this trip for sharing:
1) yellow wild flowers along CA route 58 between San Luis Obispo and Bakersfield
2) mountain top wild mills along CA route 58 south of Bakersfield, CA
3) a sand dune in Death Valley
4) Abandoned borax factory in Death Valley. It was once operated by Chinese laborers who made US $1.30 a day
5) East entrance on Nevada side of the Death Valley
6) With Uncle James and aunt Jane at their house at
Victorsville
, CA
After leaving
Victorsville
CA, we went to Los Angeles to have dinner with uncle Joseph, aunt Diana and Aunt Liz. Next morning, Rena, Liz and I picked a lot of Avocados from Liz's backyard. Her Avocados not only very big but also very tasty. We picked about 40 of them, 1o to Joseph, 10 to Liz and Helen, we had 20. All of them were hang very high.
I have to say, her avocados and grandpa's orange are the very best.