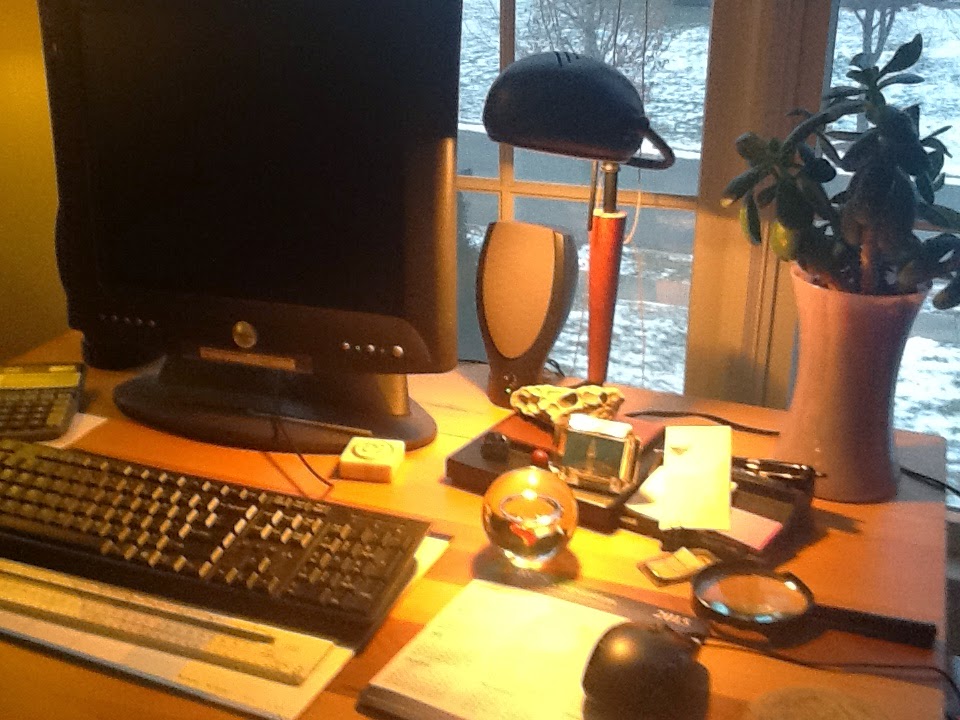 This weekend, Mom and I stayed at home, almost doing nothing. Except, I fixed Mom's desktop light and Donald's clock.
It took me a while to fix the clock because I need to have a central hole slightly larger than the old one. It is difficult to re-center it without ruin the whole thing. Finally, I drilled a template and clamped both together before drilling the clock. It works wonder and now it is working again.
After this blog, I am driving back TN – a ten hour drive. Not too bad. Stay tune.