Julia stayed at our house last night. She has been traveling since June on a road trip from LA staying with friends along the way. I hope someday I can do a leisurely road trip across America seeing good friends along the way. I came home after dinner, tired from a shift at the hospital. It was my 2nd shift in a row and even though I thought the day was entirely manageable (challenging, but manageable), I could feel my mental acuity drop the 2nd half of the day. I haven't yet recovered from it – I slept poorly last night.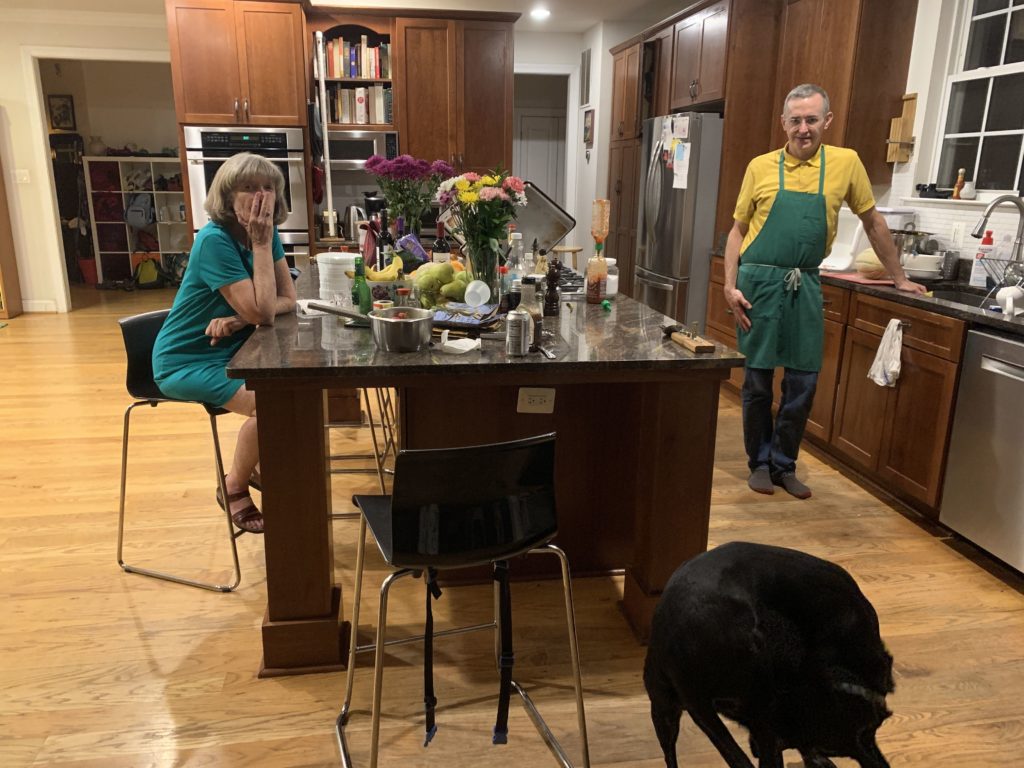 Edda's wheelchair is slightly broken. I need to replace a sheared bolt.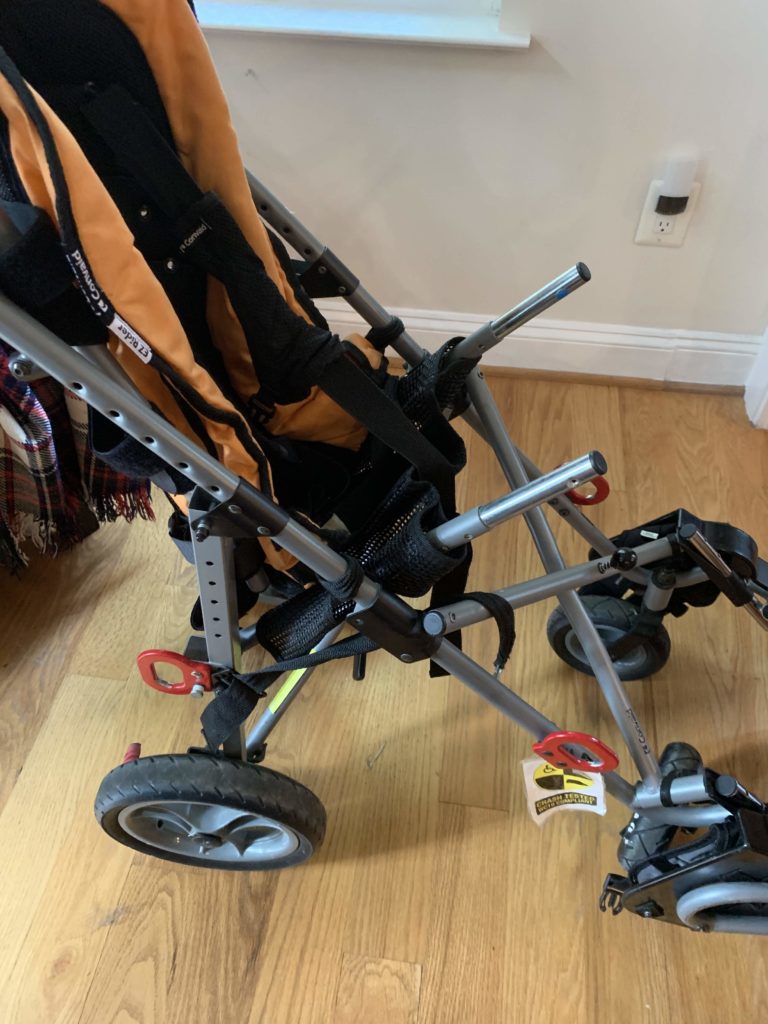 We are hosting dinners this week – neighbors all around. Tuesday taco night!