We went to a financial planning/guardianship meeting this evening. There are about 4-5 meetings a year that are put together to help us with Edda's transition into adulthood and though we don't have to do much right now, Edda's coordinator at her high school suggested that we go to these meetings whenever we can just to get used to the idea for a few years. Last year, I went to a lot of these meetings and I did crossword puzzles or scrolled through instagram. This year, Jeremy went with me and I listened to about half of the presentations. After Vince turns 18 and goes to college, the next big thing will be all the legal and financial things that have to be put in place for Edda.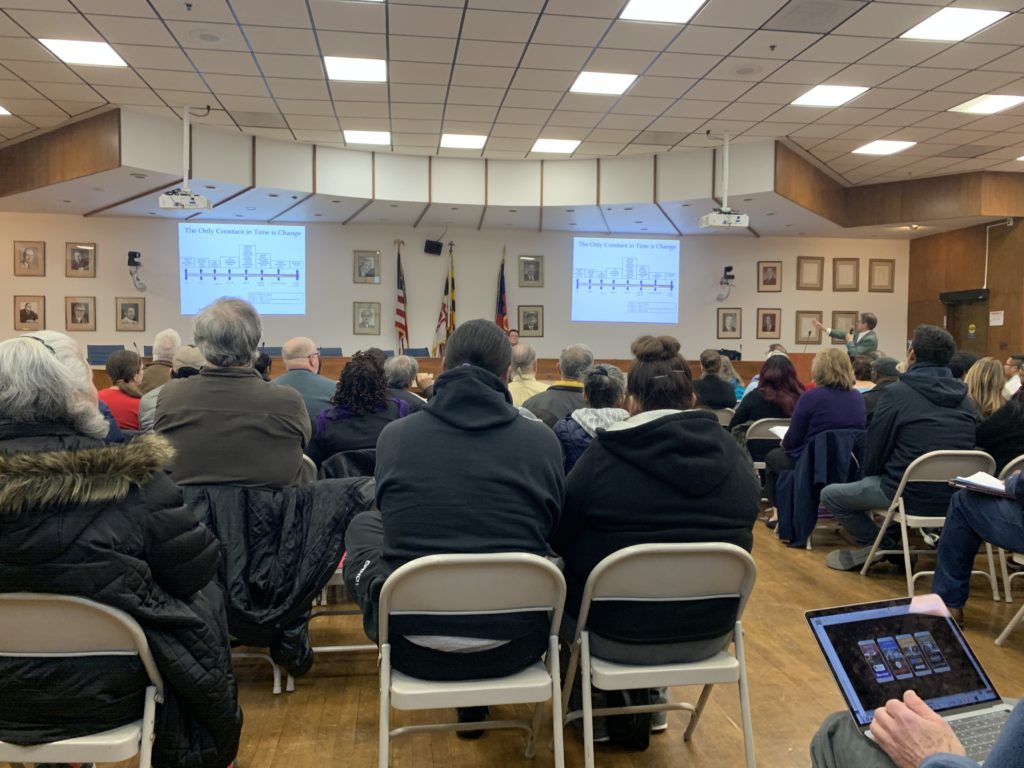 My father was suppose to have the targeting set up for his radiation treatment for his prostate cancer set up today. So I texted and checked in on him and it turned out he had cancelled the appointment. It's because when he opted for the radiation treatment, they usually put a gel spacer into the body to kind of separate the rectum from the prostate to minimize the exposure of the radiation to the rectum. My father had declined to have the spacer because he didn't want to have the gel spacer (which eventually dissolves) implanted. They said that was fine, he'd just have to take a laxative (for 3 days prior) or something before the targeting was performed. Anyways, he had second thoughts about this and has been in contact with my cousin Carrie, who was like 12 at our wedding, but now is a full fledged urologist with UCLA and she said (at midnight last night) – well, the spacer is standard of care at UCLA – it helps minimize the chance of rectal cancer from the radiation. So he's having the spacer put in. I was like – they did offer the spacer first right? He said, yeah, they did offer it first. I'm like – I'm glad Carrie is helping you out. He said that he wanted to call me and tell me the update but was worried that I'd be busy working. I'm like I am working, but I just have a pile of paper, it's not like I'm Carrie in the middle of surgery and can't take your call until midnight. Call me anytime.
Vince is trying out for the spring play – Lend me a Tenor. He was all nervous today and came home after the audition all exhausted. He had to audition in front of everyone else who was auditioning, so about 25 people. Vince said – you look at someone acting and you say – oh! that's so easy, anyone can act. And then you try to act and you realize that it's really hard. It's a small cast, 4 male parts. They are going to double cast and tonight he found out he made callbacks for two roles – Max and Tito. Callbacks are tomorrow and cast list will be announced Friday.