Jeremy likes to wait until mid to late December to do any Christmas gift shopping. This used to drive me crazy because I thought I couldn't buy things people who are on "his list", but over the years I've just started drawing up the lists and buying the gifts right after Thanksgiving (esp this year since shipping is taking longer than usual). So all there is left to do is to buy me a gift. We are not really a gift giving couple and Christmas is not my favorite holiday. But Jeremy tried to order me a gift a few days ago and found delivery dates that slid into mid-January. I was OK with that. But then I suggested that he buy me something at Whole Foods so I could ceremoniously open a gift on Christmas. He's like – is that OK? would you be OK with that? I mean, it's the only place I ever go, so it would be super convenient. I said – heck yes! I'm OK with a nice cookie and gourmet cheese for Christmas! Bring it on. I think he found me a dress at the grocery store.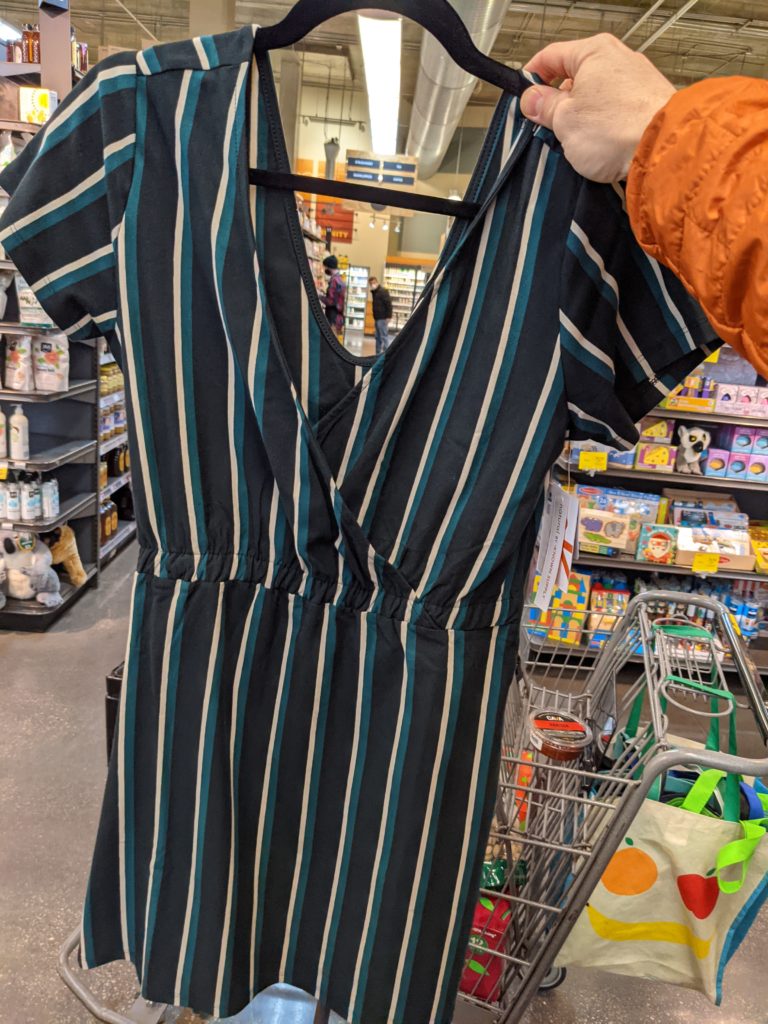 We spent Friday night cooking three types of cookies for the school holiday teacher gift exchange. We made iced sugar cookies (my favorite), gingerbread cookies (Jeremy's favorite) and a mint chocolate chip because all cookie assortments need chocolate chip.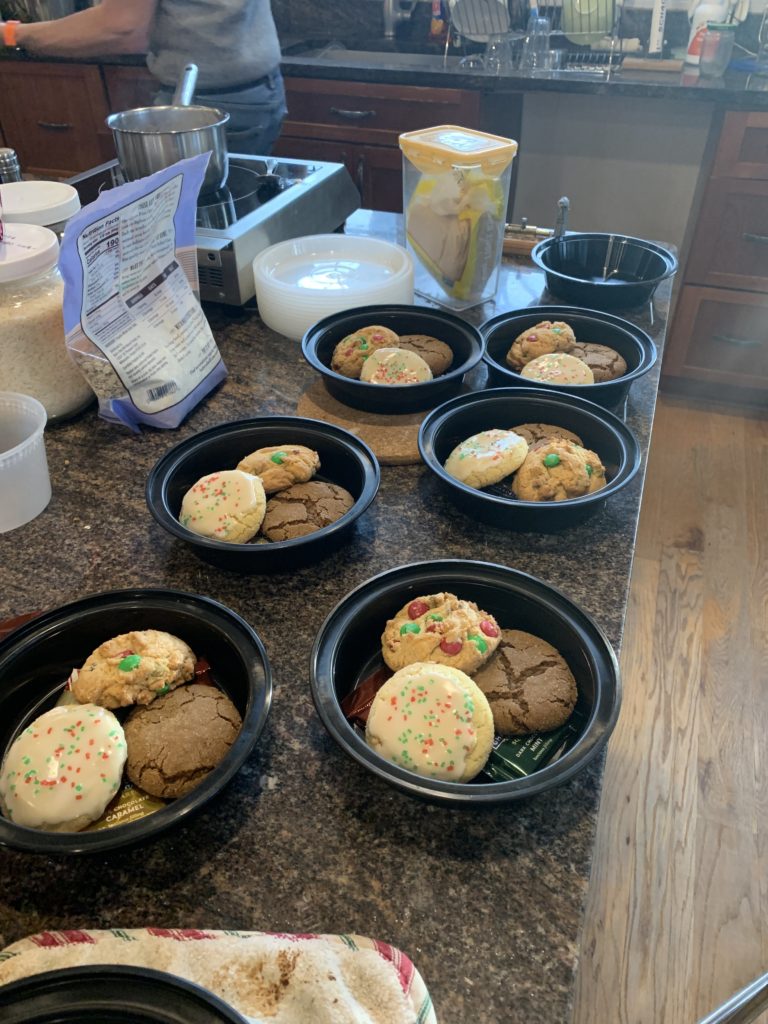 It was lovely to see Mr. Pat and a classmate during our outdoor gift exchange.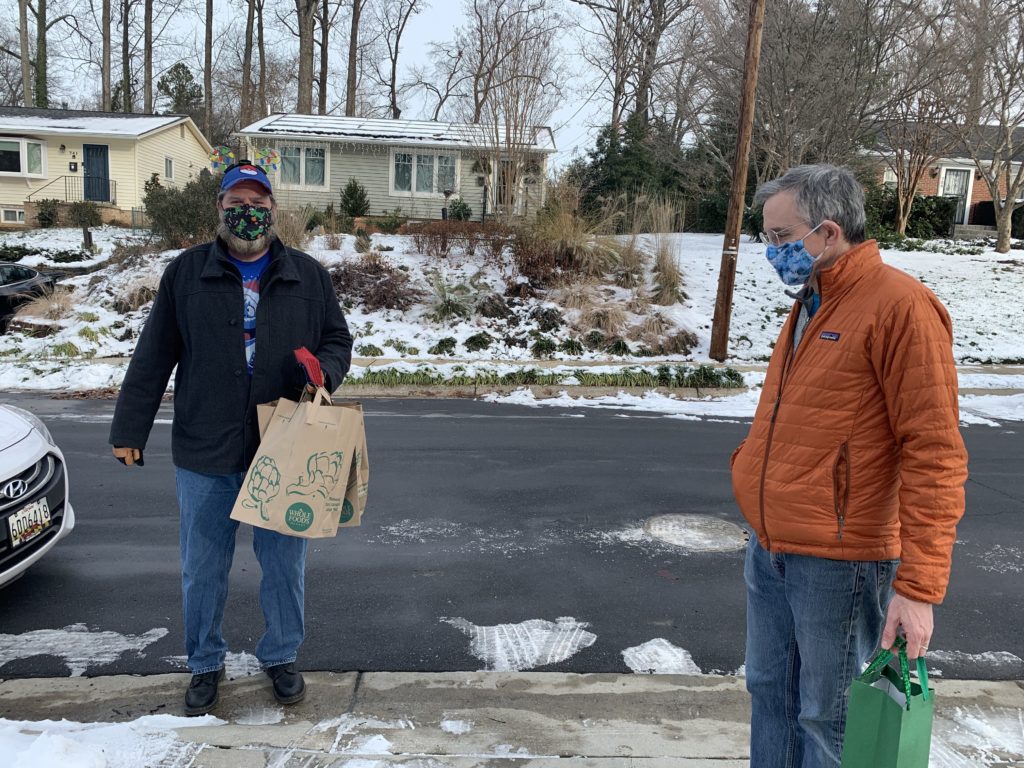 I spent a lot of Sunday making chicken and dumpling stew. This took me more time than I thought it would. I can cook if I want to.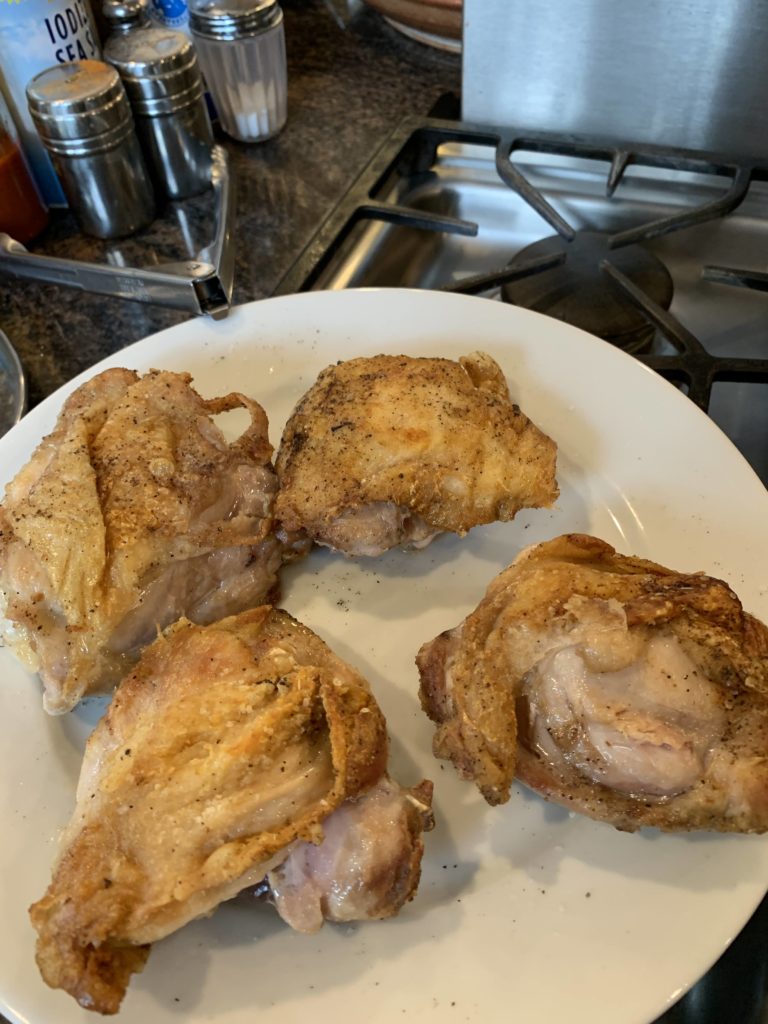 Mirepoix and everything.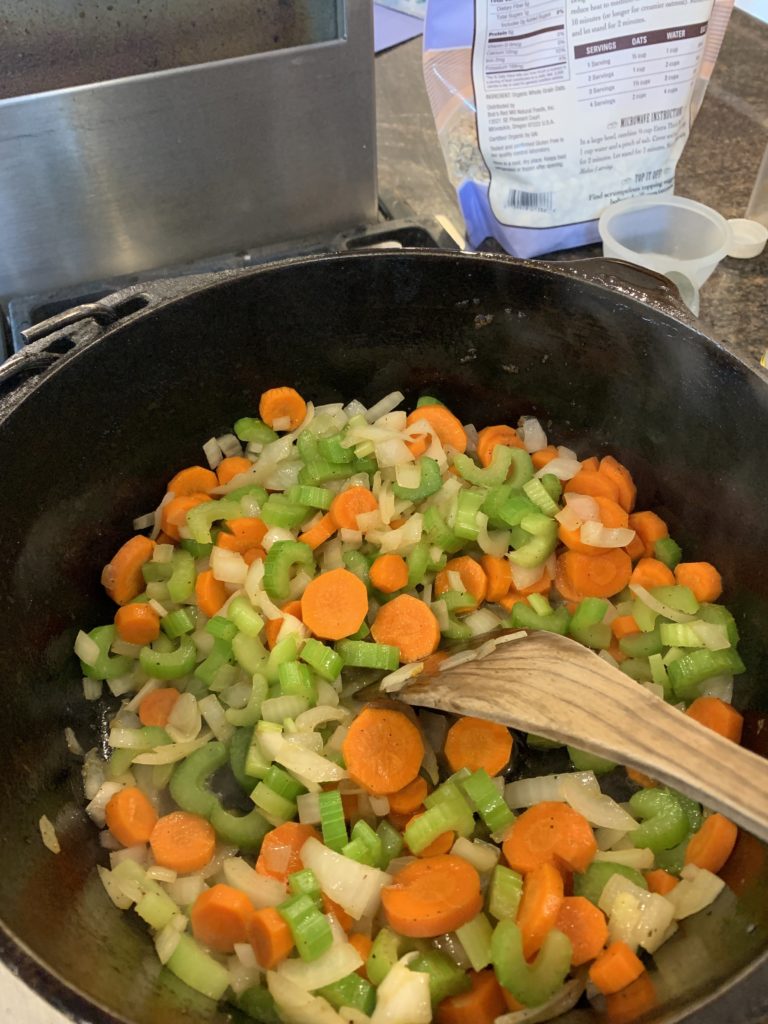 We saw a neurologist on Friday for Edda's increased seizures. This was a new neurologist at Children's. Our regular one didn't have an appointment early enough. I think we aren't going to do anything yet, no med changes, no 5 day admission to Children's for an extended, unmedicated video EEG. I think we'll consult with Jeremy's old college friend who runs the Rett Clinic at Children's Hospital in Philly.