This is Vince's spring break. He did not travel home, but since most of his classmates are Californians, they all left him for their homes. So, feeling bad that he was alone again in his room, we sponsored an overnight trip to San Francisco. Jeremy walked him through all the booking websites so he could learn and understand how to book travel for himself later. It all can be a bit unclear about check-in times, confirmation emails, flexible departures, fixed departures, return policies, etc. How did I learn all this? I have no idea. (Though, honestly, I made Jeremy book all my travel for my Colorado trip.) This involved a train ride, a ferry ride, and finally a bike ride into the city. He had really wanted to bike over the Golden Gate bridge and he did that.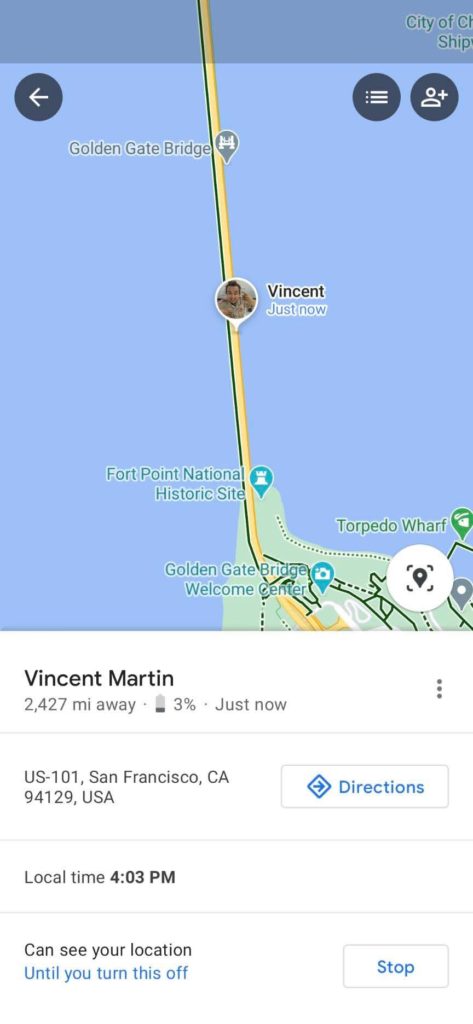 We watched him go over the bridge via Google Maps tracking. Jeremy kept saying: he's at three percent battery! I can't believe it. He won't be able to find his way to the hotel, his phone will die. He won't even be able to take a photo. I said (in an odd reversal of our normal marital behavior) don't worry about it, he'll figure it out. But Jeremy keep harping on the 3% battery. And finally texted him about it. Vince texted back that he had a portable battery charger. And look: he got his strava bike photo.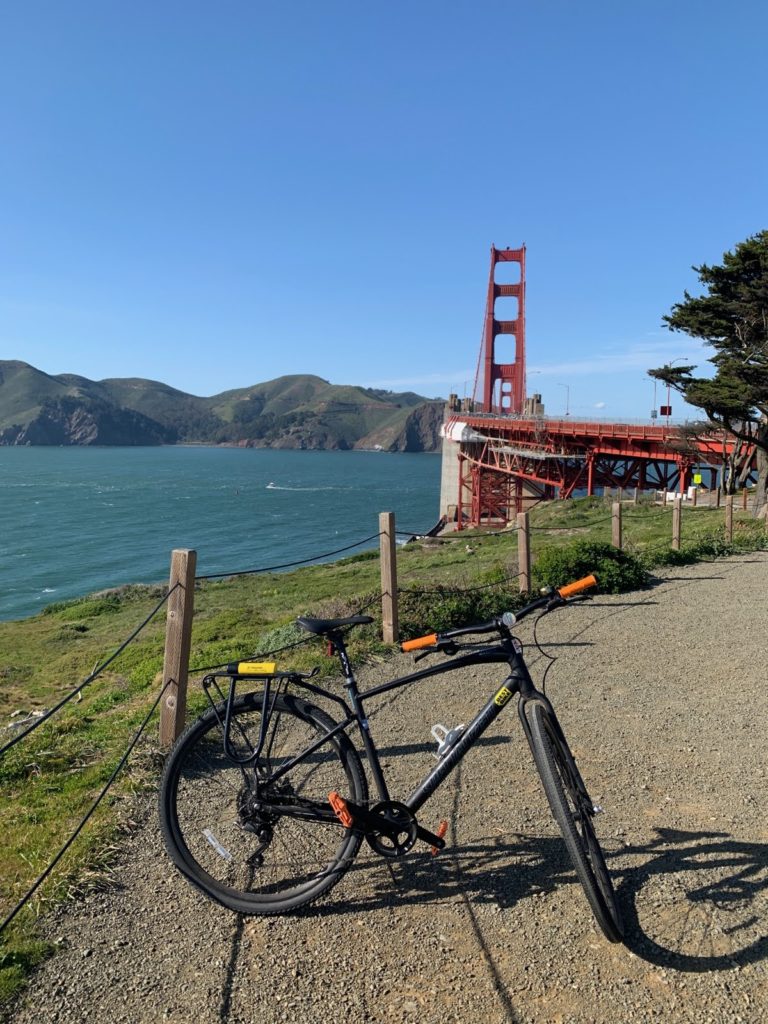 He called us from the bridge and with his hair flying all around, he said – it's really windy! Well, that's SF for you.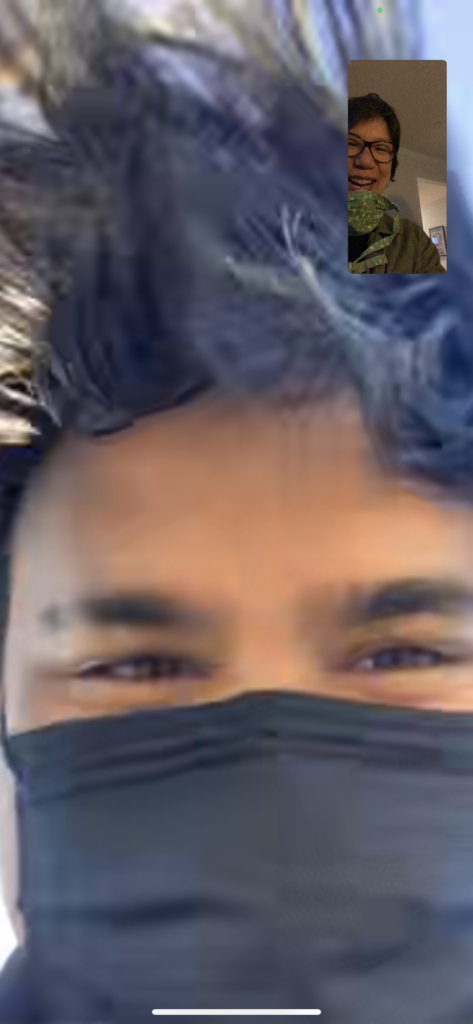 I will make some mention of the Atlanta shootings and the Boulder shootings. What I really care about the most is that we have strict gun control laws. I mean, so strict that it would be almost impossible to own a gun. But I know that this will never happen. If we couldn't do it after so many children were killed at Sandy Hook in 2012, really – how is it ever going to happen? Now as for the hate crime in Atlanta, it really brings up some weird, complicated feelings for me as it focuses on hate crimes against Asian women of which I count myself as one.