Vince made Sunday night dinner last week. He decided to make tamales which sent him to a local Mexican market to get the dried corn husks. They were delicious! He had a vegetarian version and a pork version.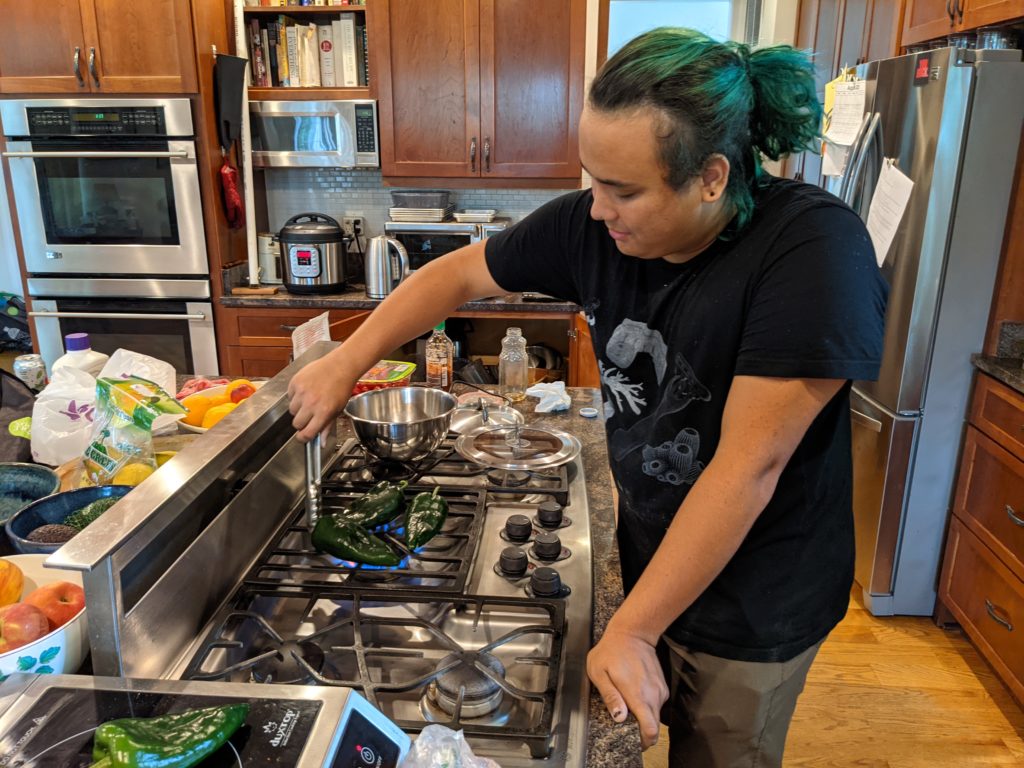 I helped fold them (we watched youtube videos for tips on technique). Does every culture have a meal where everyone gets together and forms an assembly line and you make/tie/fold ingredients together? It felt like a dumpling line, only not Asian.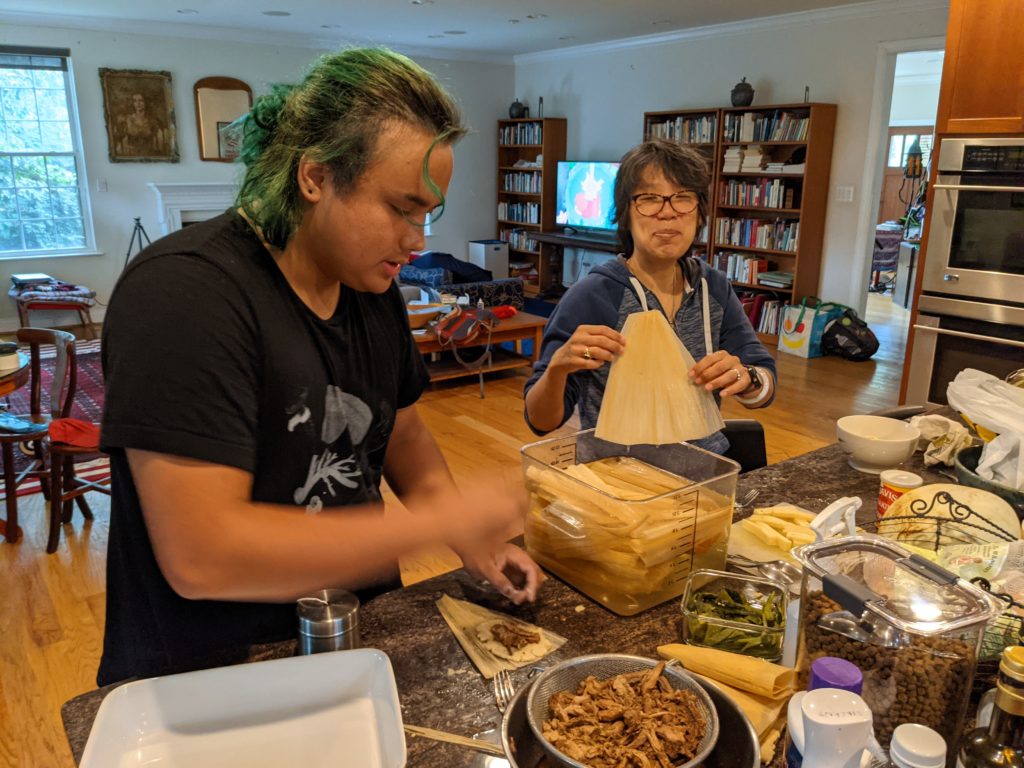 So I ran my long run this past week in the fancy, carbon plated shoes. Here's the difference in times:
On August 8th with my regular running shoes, I did an 8 mile run – 1 mile warm up and then 7 miles at my long run pace:
11:22 / 9:54 / 9:47 / 9:32 / 9:40 / 9:38 / 9:30 / 9:23
On August 21st with the fancy running shoes, I did a 7 mile run – 2 mile warm up and then 5 mile tempo-ish
11:15 / 10:34 / 9:26 / 9:04 / 8:49 / 9:12 / 9:13
Hahaha. Funfunfun.