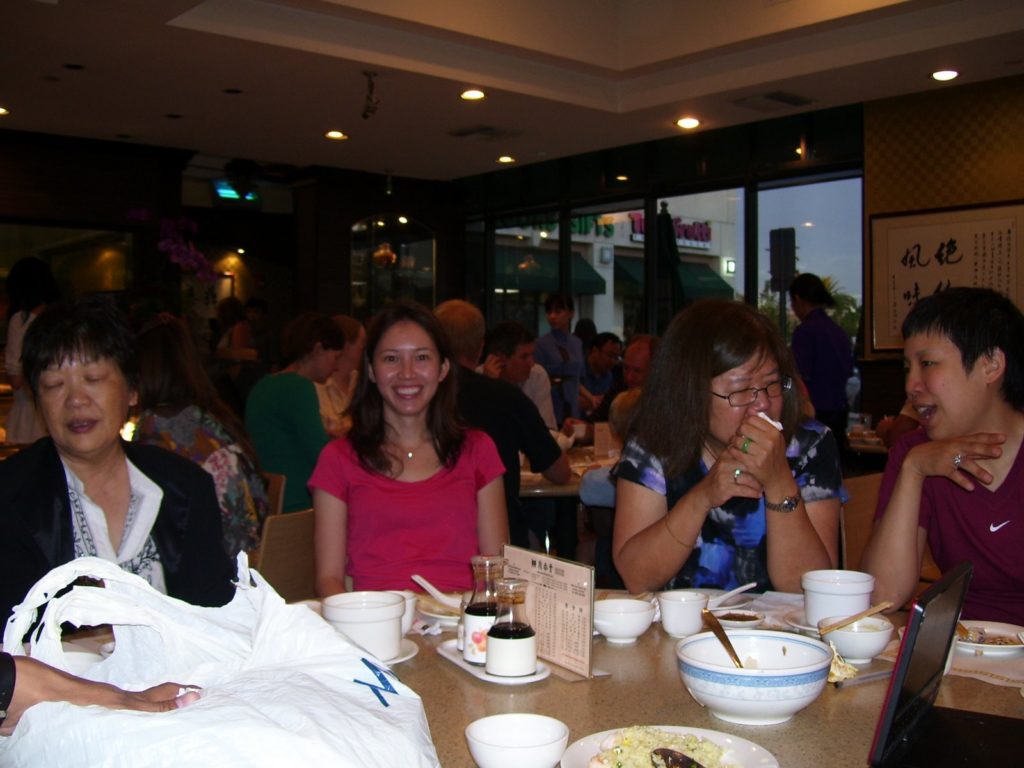 Jeremy & Doris decided to have their summer vacation in Southern California and Central California Coast. Donald, Rena and I were very glad to join them to have a Lee's family re-union in California. During their stay in Los Angeles, they hosted a Lee's Dinner gathering in Arcadia, CA.
Together, we visited Los Angeles, Lego Land north of San Diego, San Luis
Obispo
and its surrounding areas. Here are several pictures to share:
1) Doris chatted with my niece (Carrie) and two sisters (Jane and Liz) during Lee's Dinner.
2) & 3) Family BBQ picnic at Shell Beach, CA. Rena and I live nearby. Maybe, fifteen blocks away. Diablo Canyon Power Plant is on the other side of the mountain on the upper left.
4) Two big boys [i.e., Jeremy and Donald] at play, Lego Land
5)
Grand mom
, Rena, Daughter, Doris and
granddaughter
, Edda in front of Lincoln Memorial and Washington Monument made of
Legos
at Lego Land.
6) Roses, my Mom & Dad at Rose Hills Memorial Park, Los Angeles. I believe, my Mom loves red roses.
In short, we had much fun together. Donald and Doris left today for San Francisco.