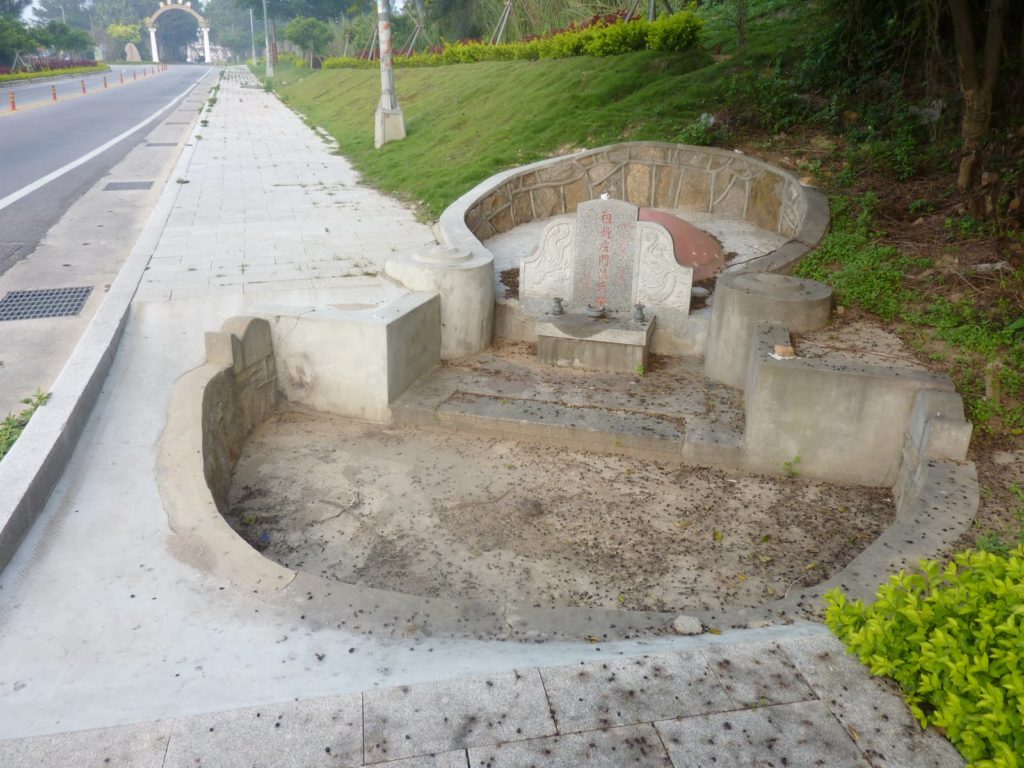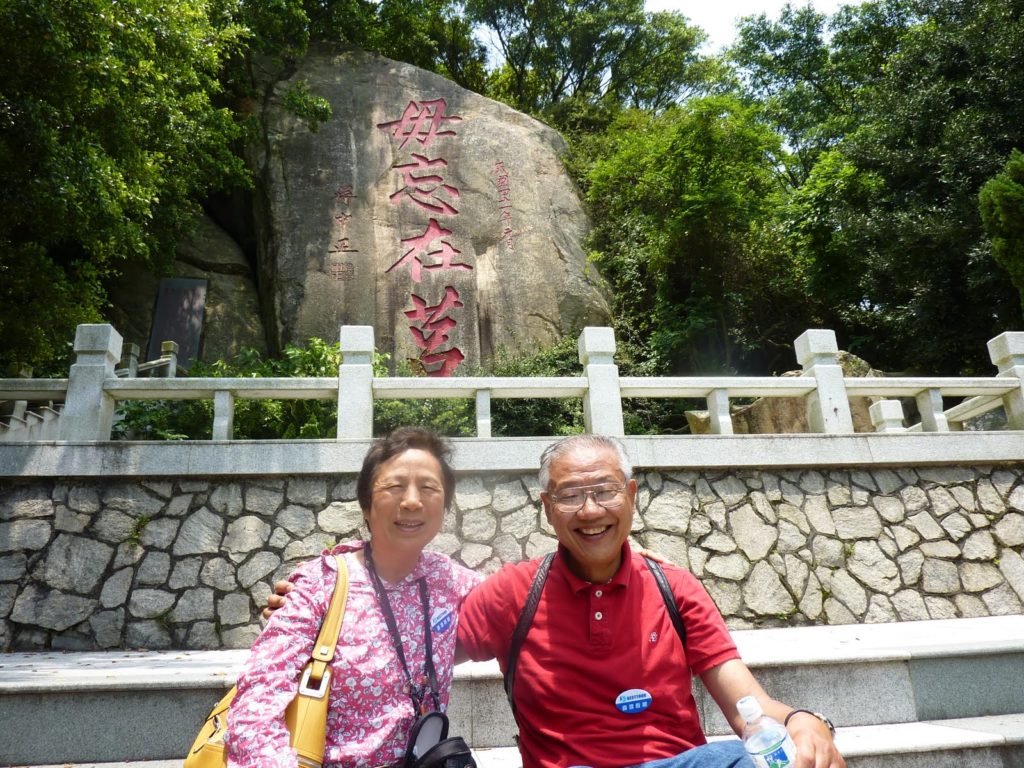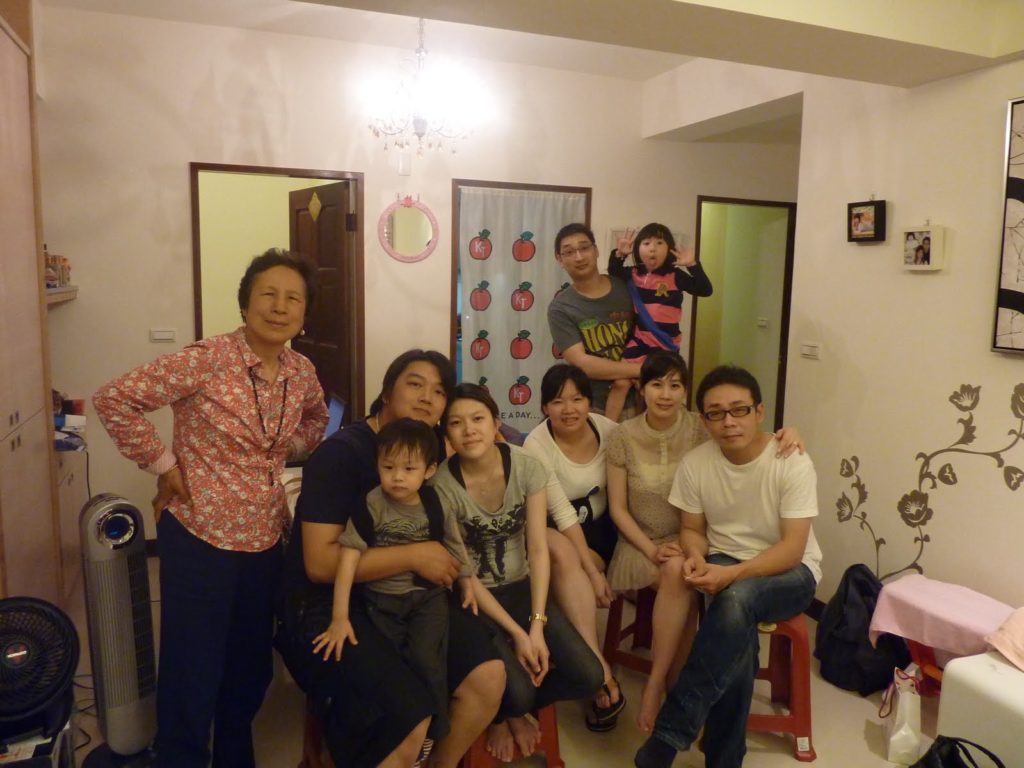 Here are several picturs to share:
1) Our cousin (on my top), the Field General of
Kinmen
War, who defeated the Chinese Communist Army for the first time since the start of Chinese Civil War, established the foundation for today's separation of Taiwan & China.
2) Mom in front of a F-86 used during the Korean War & later wars in
Kinmen
.
3) One ancestor and the side walk.
4) An old Chinese window with
turnable
stone shades.
5) The highest point in
Kinmen
Island. The orginial sculptures by a Ming General were erased to make room for the the new one by Chiang KS 🙂
6) Mom with her brother's kids' family. His elder daughter (first right). His elder son (standing tall). His second son on the left.
Tomorrow, we are going to have a high school mini-reunion of mine. On May 6, we are flying to Shanghai.