Maxi passed away yesterday with her head in my lap and her back scratched by Jeremy. It was a long weekend that was really long. I thought I had more time with her, I had no idea this was going to happen. She was 11 and I thought she'd see us through another three years at least.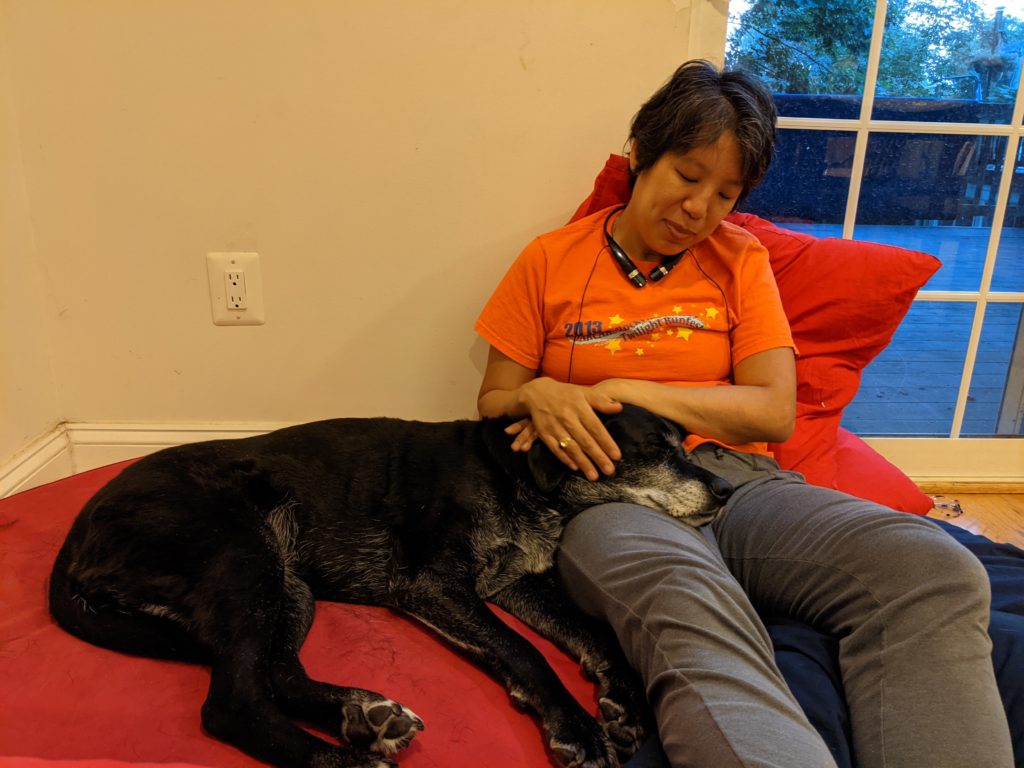 We all said our goodbyes.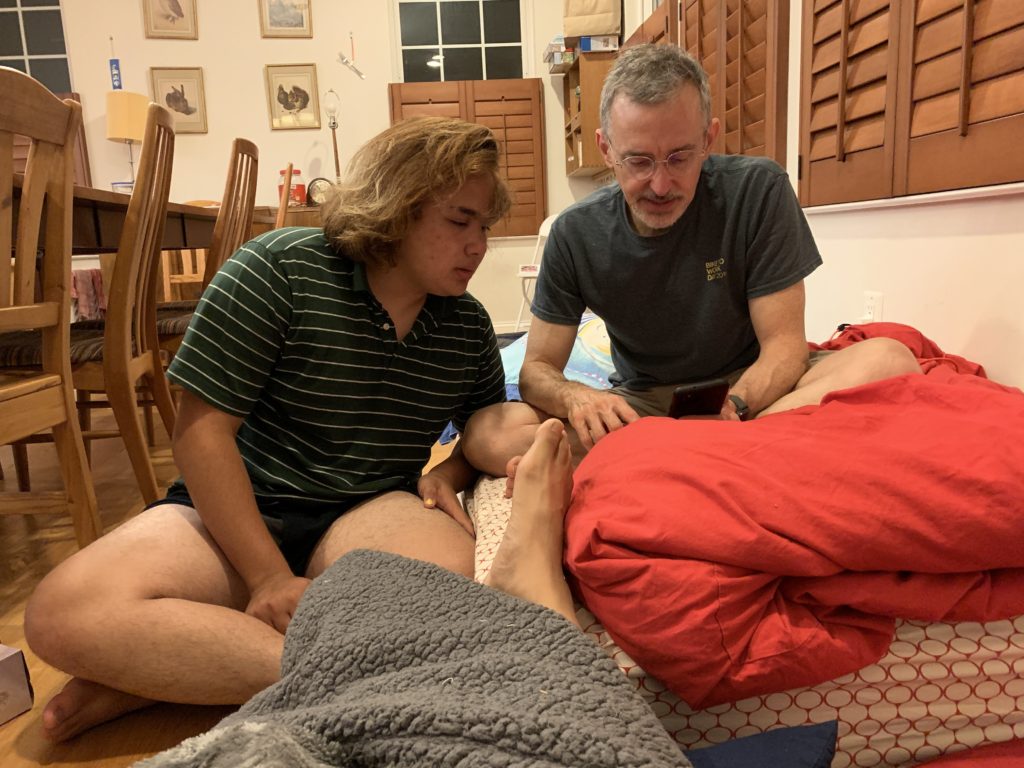 And we camped out with her on the first floor on Monday night with her because she couldn't get up the stairs anymore. On Tuesday morning, she surprised us all by wanting to go for a walk and was still drinking, so we took her to the animal hospital to try and figure out what was wrong. I think, in the end, it was a tumor on her parathyroid causing toxic, elevated levels of calcium, though the definitive answer will always elude us. But she was declining rapidly at the hospital, her kidneys were injured from the calcium levels, so we decided to not hospitalize her for further testing and possible complicated surgery. I would say that her final illness was not painful, she was not in pain even when she wasn't eating. I'm happy that the last, real meal that she wanted to eat was my mom's home cooked steak lovingly prepared especially for her.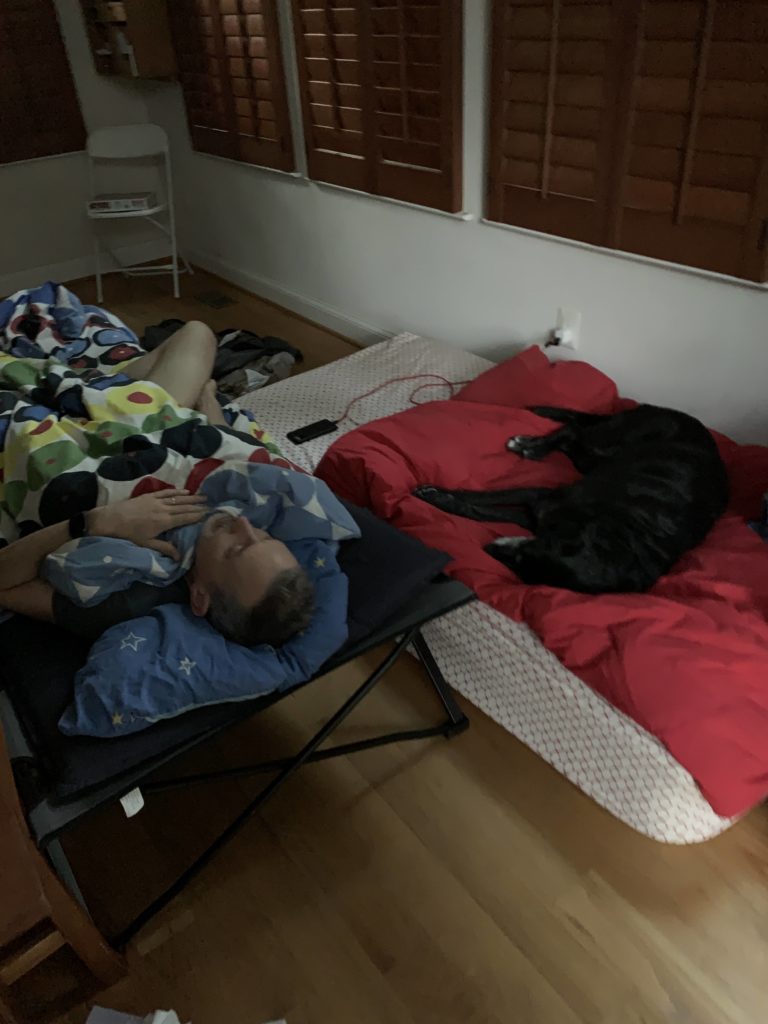 Jeremy and I stayed up late looking at old Maxi photos/videos. Maxi! Our hound dressed like a black retriever. The one who sings, the one who humps blankets and could never quite figure out how to wag her tail just back/forth, but it would get confused and go all sorts of different ways. Thank you for taking care of us! Thank you for being part of our family!
Baby Maxi 🙂 (and baby Vince.)