I feel as if I've been neglecting this blog! Sorry! I've been have a tough time of it recently. Not for any particular reason, just still adjusting to this new phase of life, with Vince grown up an out of the house and the rest of us trying to figure out what to do. We are still struggling to find an aftercare program for Edda, it seems daunting, but I know it will be this way until something works out and then it will be fine. There are many leads, but there are wait lists and organizations not on the Medicaid waiver program that we are on and various other sundry problems, it just makes it seem ominous when Edda reaches 21 and we will no longer have the support of the school system. So this is a downer for me. Although, we did find a weekday caregiver (who deserves a blog post of her own! She is hilarious!) who we like and seems to like us. Right now, Edda's teachers are an invaluable source of support, like a spring of water in the middle of a desert, I don't know what I would do without them.
Jeremy and I find ourselves in each other's company a lot. Like a lot. We enjoy each other, there is no question that he is still my favorite, but it is bad in many ways. The pandemic settled on the house and feels like it didn't lift for us. Jeremy is home working. I haven't been at the hospital much recently and, although I feel like the nursing job has run its course and mostly want to stop, I'm loathe to give it up because it I did give it up, I'm afraid I'd never leave the house! The house is comfortable and large and we have our own work spaces, Jeremy makes beautiful meals and we laugh and sigh and cry together (ok, mostly me, Jeremy is not a crier), we are very content in the house. But it's kind of isolating in a way that is unclear to me how to fix. It's not as if we can go willy nilly out, we are bound to the house (kind of) by Edda and neither of us wants to leave the other alone for too long to be there for Edda. So we are three. Or actually 4 if you count Elka. Or maybe 10,000 if you count the mice in the attic.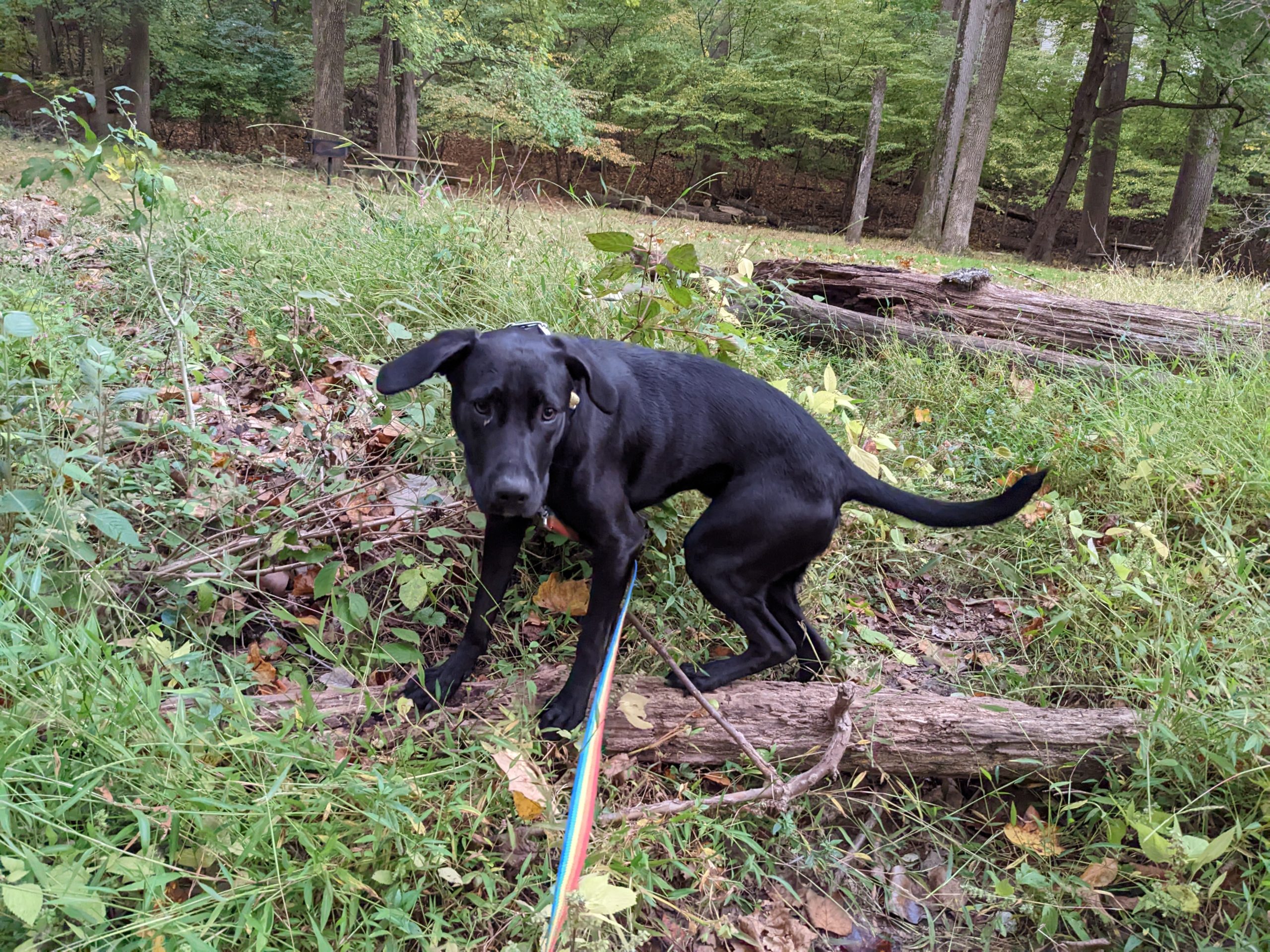 Recently, I discovered that I have a grey streak in my hair. I kind of love it! I need to cherish it and show it off before the rest of my hair is grey and you can't tell there is a streak.