Edda is still sick this morning (fever – 100, third morning in a row), but she's in a much better mood this morning and seems to be less snot filled. I did get her a covid pcr test at a CVS drive-through pharmacy yesterday (1-2 days for result), but I also popped into the store itself and procured some rapid antigen at-home tests (15 minutes for the result, thanks Vickey for the tip – I had no idea this was available) which indicate that Edda is negative. Poor girl, I had to nasal swab her twice in an hour. Normally, I would hold out hope that she could go to school tomorrow, but now I think she really, truly has to be fever free for 24 hours and since she was 100 this morning and I gave her Motrin at breakfast that tomorrow is out of the question. I still feel fine, fingers crossed.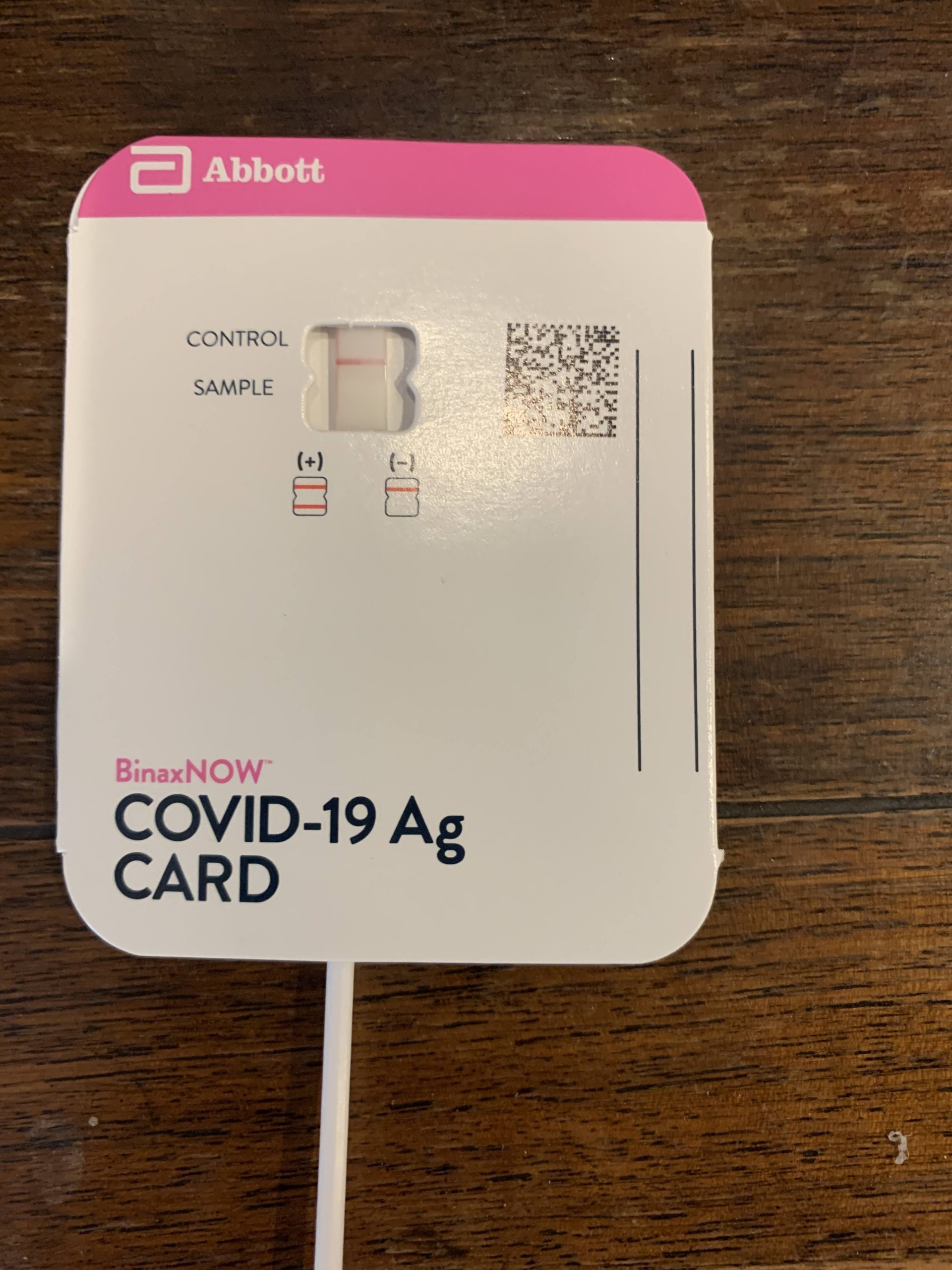 Jeremy saw Vince yesterday. Jeremy had ideas of a semi-ambitious bike ride (15-20 miles), but Vince was like – you have a car? can we go to Target? Jeremy got the tour of campus and lecture halls and they did go to Target and the grocery store in a car where I hope they bought all things heavy and awkward to carry like watermelons and cans of soup.
Burritos for dinner. I miss that kid. Jeremy's bike race is this morning at 8:30 PST. If you read this before hand, give him a shout out wherever you are! Go Jeremy!!!!